Running in San Francisco and the Greater Bay Area is our business!
Run, Walk, Jog . . . it's all good!

UPCOMING . . .

For RhodyCo 'PRODUCTION' is a big word encompassing event development, integrated marketing and creative sponsorship strategies, permit acquisition, volunteer coordination, vendor logistics, registration services, and complete hands-on event day management. (Full details at 'RhodyCo Services' page.)



Want something special for your next Bay Area Convention?

Check out our CONVENTION SERVICES!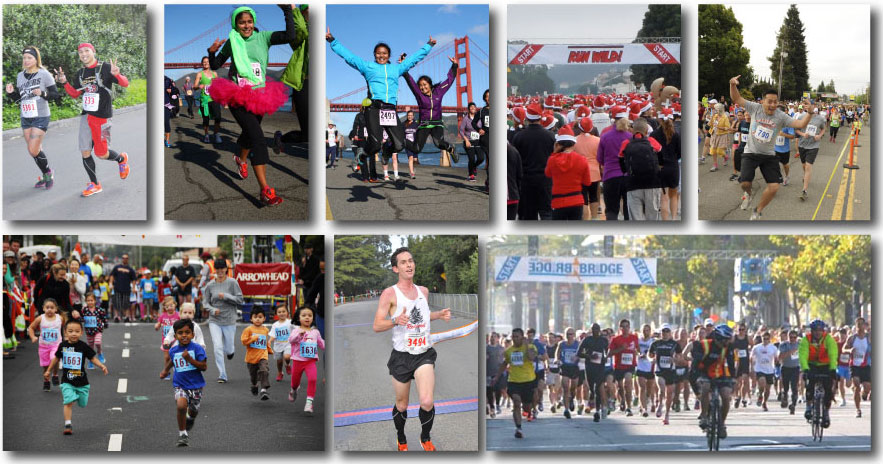 Photos by myEPevents, Chris Graham and Gene Cohn Photography